Across various aspects of the employee wellbeing spectrum we see an increased focus on personalization. Examples include health coaching, on-demand fitness classes, and self-care subscription services.
Personalization already made sense before Covid-19 hit but now, with many employees working remotely, it has become even more of a no-brainer.
Let's look at on-demand fitness classes and self-care subscriptions for example. More than 53% of employers plan to invest more in these types of employee benefits this year.
Both options give employees the possibility to choose which health and well-being initiative best suits their interests and needs as well as the flexibility to engage with the service where and when it works best for them.
What do personalized health and wellbeing benefits look like?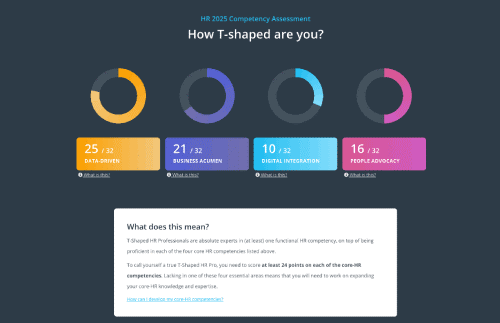 There are workplace wellness apps for virtually everything. Solutions vary from single apps to entire workplace wellness platforms that cover physical and mental health. Here are a few examples:
Elevate. Our brain needs exercise too and that's exactly what Elevate is here for. The app gives personalized brain training that happens in a game-like format.
Power Nap App. As a result of the coronavirus, insomnia may be on the rise. This app lets employees enjoy 'the power of the power nap.' It lets users set a timer for up to 30 minutes, provides relaxing sounds to fall asleep to, and has various alarm sounds that are pleasant to wake up to.